With apologies to The Who for using a blog post title that has nothing to do with them...
...but rather, has to do with my current undergraduate Creative Writing class, an alright bunch, indeed.
They are not, technically, kids, of course. They're young adults, for the most part, who have done me the honor of signing up for my MG/YA writing class, and who are writing their own kid-lit books with a great deal of enthusiasm for the diverse and fun and important stories they want to tell.
My students, themselves, are diverse, and reflective of Miami. They are Latinx and Armenian, African-American, Southeast Asian, gay, straight, and gender nonconforming--and their books-in-progress showcase all of that.
As I said, the kids, and the future of kidlit, is alright.
We're reading cool stuff, too, books
new and old, like:
Angie Thomas' The Hate U Give
Erika Sanchez's Not Your Perfect Mexican Daughter
Kate Di Camillo's The Tale of Despereaux
Geraldine McCaughrean's The White Darkness
R.A. Nelson's Days of Little Texas
And yeah, we started with Harry. You always start with Harry.
Always.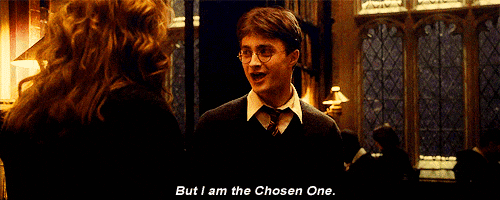 It's been a terrific semester so far, even though we are stuck in a tiny, tiny room, with an A/C that is far too loud and drippy.
Good books, good writing, a plethora of voices and stories. All of it is very, very alright.
Please reload