Here comes the MUSE SQUAD!
I'm so pleased to be able to announce my latest book!
MUSE SQUAD: THE CASSANDRA CURSE will be a new middle grade series coming in Summer 2020 from Balzer + Bray!
Here's the pitch: Callie Martinez-Silva is a 6th grader, living in Miami with her Cuban-American family. Callie discovers she's one of the nine muses of classical history after she accidentally turns her best friend into a pop star. But it's not all about fame and red carpets. Callie and the other members of the Muse Squad, are given an assignment—protect the adorkably awkward class genius, Maya Rivero, from vicious Sirens, and possibly ensure the safety of the world.
Can't wait for you all to meet Callie, Maya, and the rest of the Muse Squad!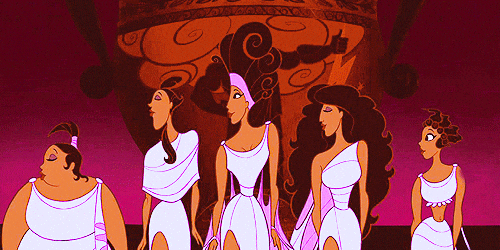 More soon!
Please reload